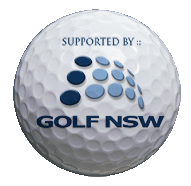 Profile :: Glenn Johnston :: Committee

Owner and managing Director of Stockwells Joinery Pty Ltd.
Current Manager and Player for the Twin Creeks Masters Pennant Team.
Current Manager of the Twin Creeks Major Pennant Team.
I am committed to uphold the integrity of the Masters Pennant and to
promote sportsmanship and enjoyment of this competition.