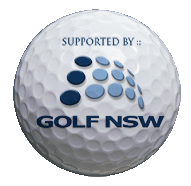 Profile :: Tony Earl :: Committee

Elected to Committee in 2016. Convenor since 2008.
Represented in Masters Pennant as Player, Manager and Team Captain.
A Horticulturist, born in 1958. Played club golf since 1966 and represented in
Junior Pennants, Warren Shield, Major Pennants and Masters Pennants (still active player).
Passionate about the Masters Pennant, the enjoyment of match-play and team spirit.